MicroEnergy Society seeks out to foster and facilitate knowledge exchange between research institutions, NGOs and social enterprises of the Global South.
Furthermore, MicroEnergy Society has extensive experience in establishing training formats for various target audiences, ranging from workshops for donors, microfinance institutions, manufacturers and entrepreneurs in the energy field to courses and seminars for university students.
Currently, MicroEnergy Society uses the following methods for knowledge transfer:
We inform NGOs, research institutions, governmental bodies and local as well as international actors about energy poverty and climate change resilience.
Alleviating energy poverty is a pillar to achieve sustainable development. It is defined as the lack of adequate, affordable and accessible energy access to satisfy basic human needs and promote economic growth. ME Society believes in three approaches essential for overcoming the challenges of energy poverty.
Unlocking paths for dissemination of decentralized energy systems: Grid extensions will not be able to cope the demand of energy of the still 1.2 billion people lacking access to energy. By exploiting the potential of DES, "energy access for all" becomes the most achievable goal of all
Development of strategies to enable affordable financing: whether swarming, sharing, PAYG, microfinancing, leasing, energy can become affordable for all
Non-stop innovation for the whole ecosystem: product design (energy efficiency), business models for DES production, distribution and promotion, up to capacity building and education on energy.
We are committed to achieving sustainable development and incorporate the Sustainable Development Goals (SDGs) approved by the UN in 2015, as part of our DNA. In line with our activities, ME Society focuses on alleviating poverty (SDG 1), enable affordable and clean energy for all (SDG 7), increase resilience towards climate change (SDG 13) and reduce inequalities by promoting sustainable development (SDG 10). In addition, we channel investments in R&D activities (SDG 9) and promote partnerships for the achievement of sustainable goals (SDG 17).
SDG Logos 1, 7, 9, 10. 13, 17:
If you are interested in inviting ME Society to be a speaker or moderator on an event, contact us with the form below.
Hier kommt ein Formular hin
Collaborate with local institutions such as microfinance institutions and technology suppliers to find adequate solutions to disseminate clean energy technologies.
Our existing collaborations: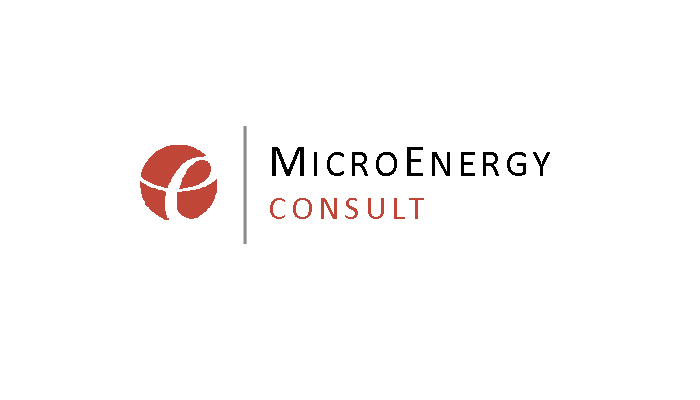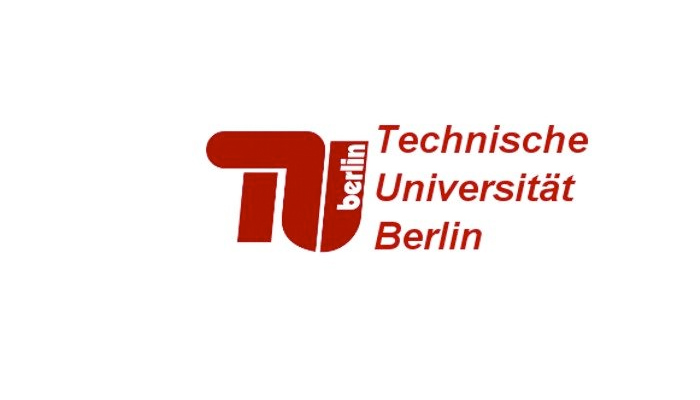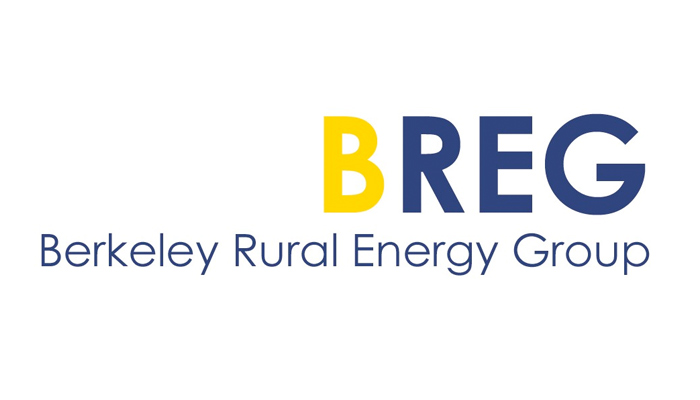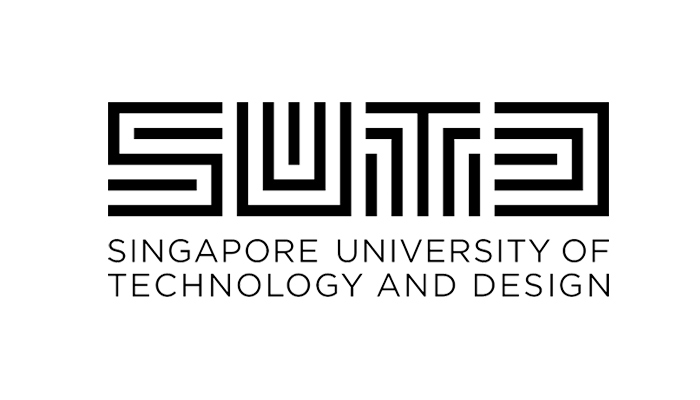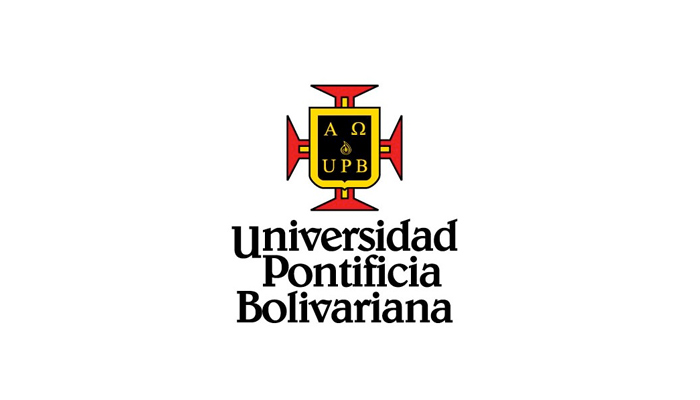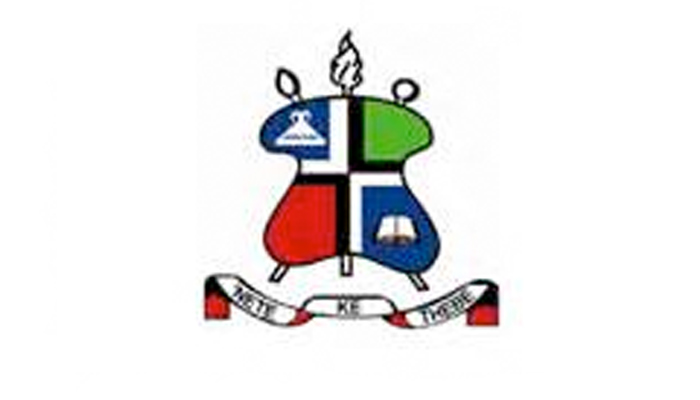 We raise funds for educational programs, qualifications and research that are passed on through scholarships or other instruments to support education in the field of renewable energy transformation.
Please consider to support our efforts with a tax-deductable donation.